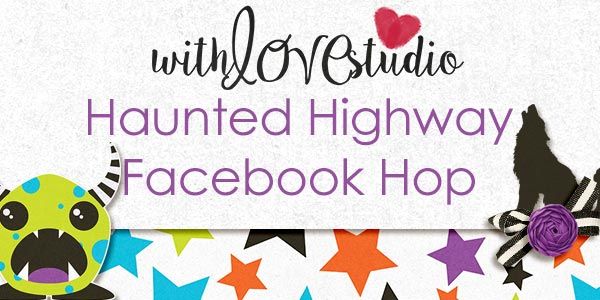 Welcome to my blog!
With Love Studio is having a hop again!
This time with a Hallowenish touch!It's just crazy!!
Don't let it fool you. It says Facebook hop but you are at the right place!
You came from Ousia designs and I'm so glad to see you here now!
This is the gift I have for you...
Now… here goes the link to download my freebie:

Your next stop will be at Designs by Shelly Marie.
Have fun hopping some more! Happy Halloween!!
Hugs, Chantal