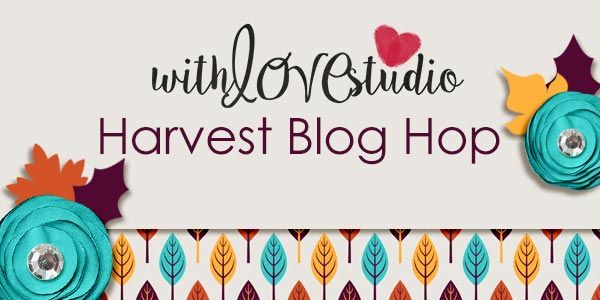 HAPPY DIGITAL SCRAPBOOKING day!!
Hope you are having fun shopping, playing, grabbing some freebies and
hopping on the With Love Studio DSD Hop!
You came from Caroline B. and I'm so glad to see you here now!
This is my gift for you today...
Click on this link to download my freebie:

Have fun hopping, shopping and scrapping!
Your next stop will be at Creations by Samantha